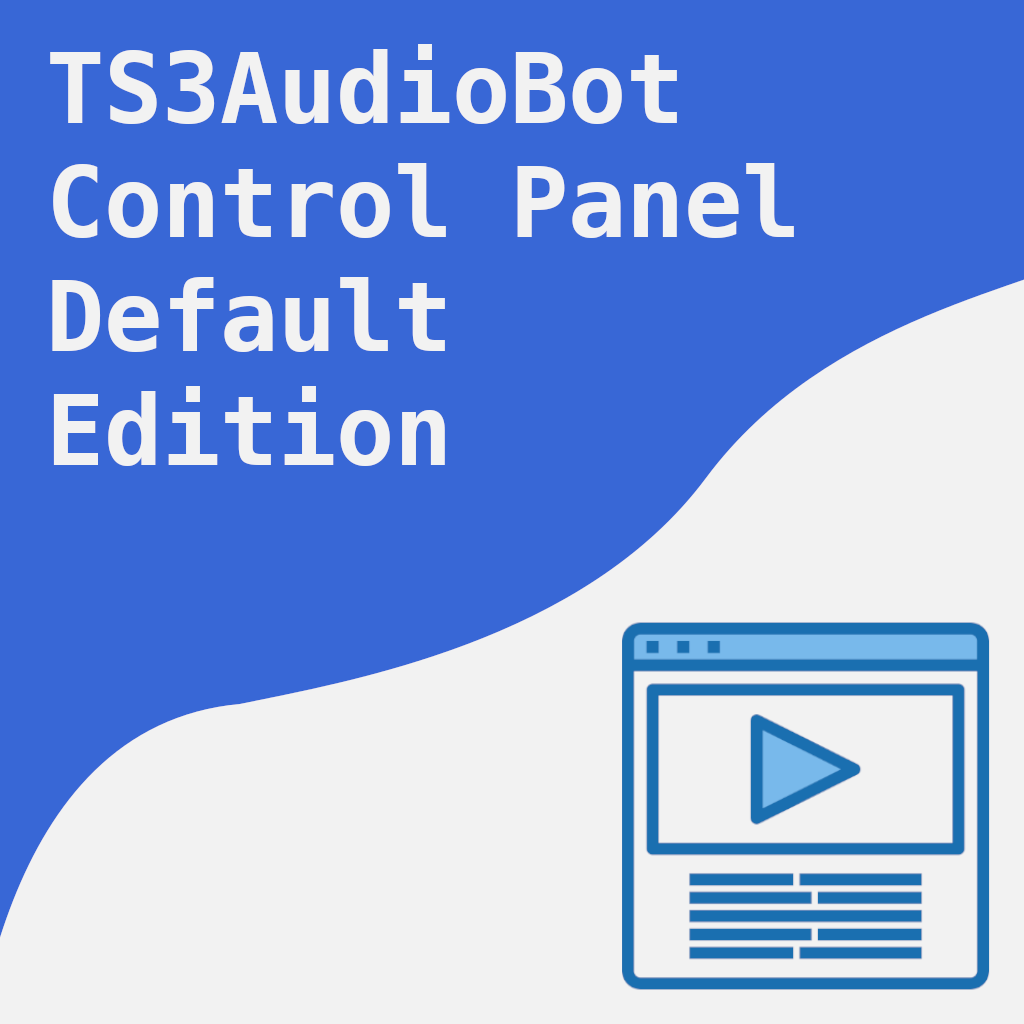 This TS3AudioBot Control Panel is a fully featured Control Panel which will fit everybodys needs. Start/stop, create, delete bots, play music and so on.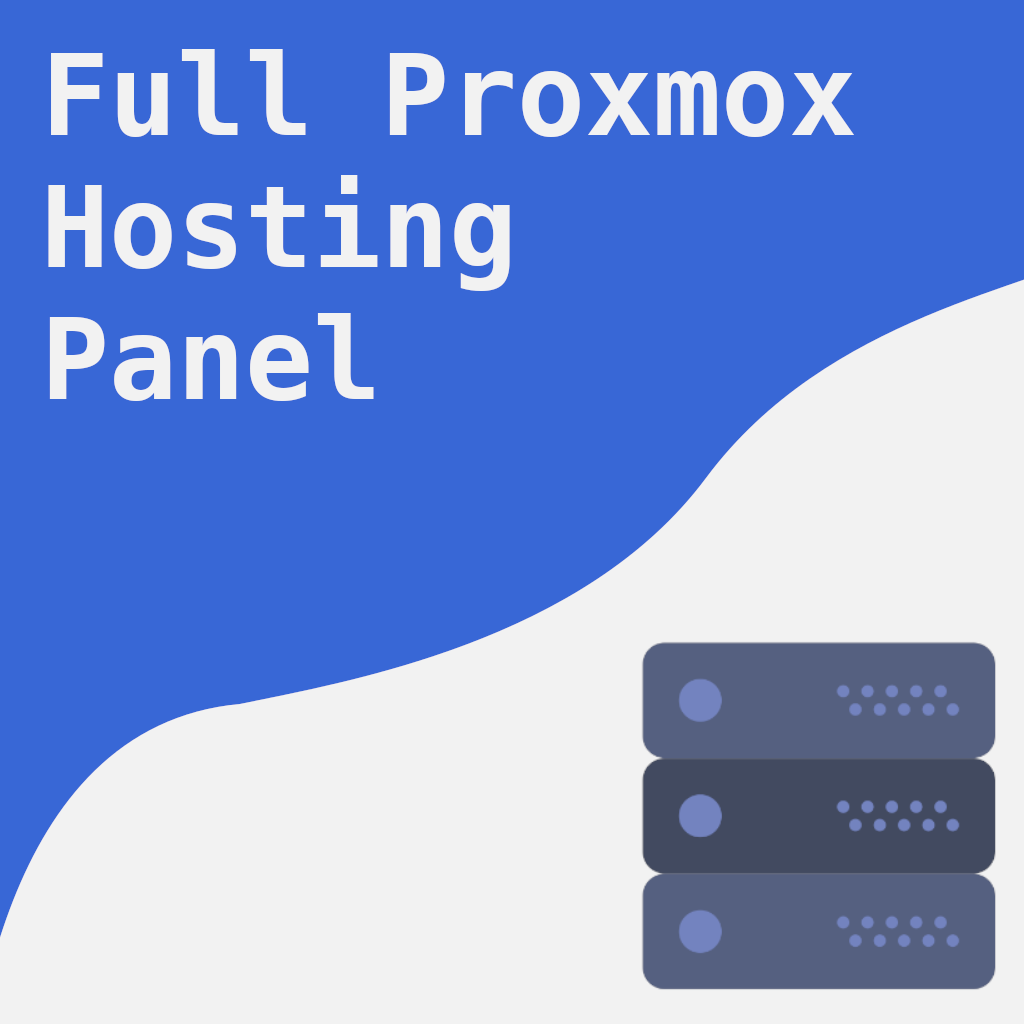 Dieses Panel erlaubt deinen Kunden VMs zu erstellen welche auf Proxmox gehostet sind. Enthät ein Guthabensystem.
This Control Panel allows your customer to create VMs that are hosted on proxmox. Includes a balance system.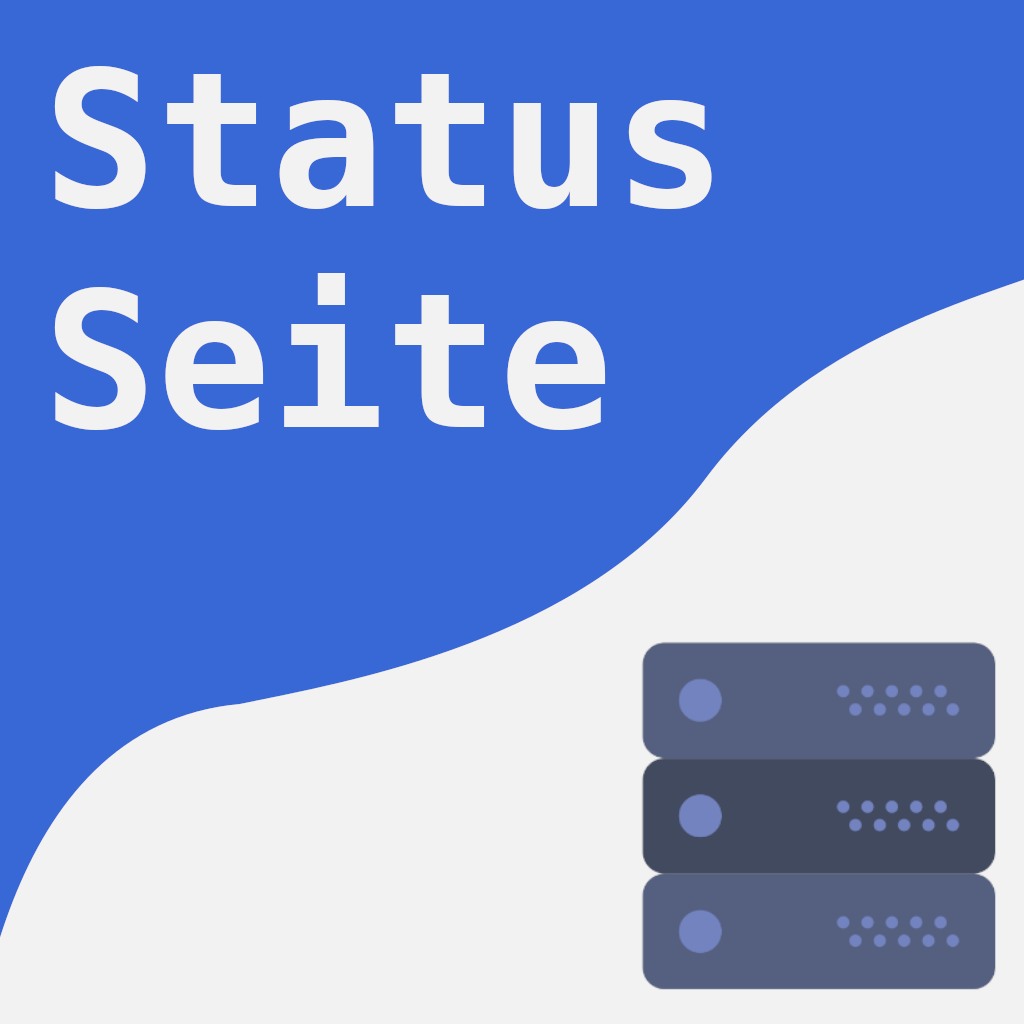 Eine Statusseite um den Status anderer Services zu erfassen und gesammelt darzustellen sowie Wartungsarbeiten anzukündigen